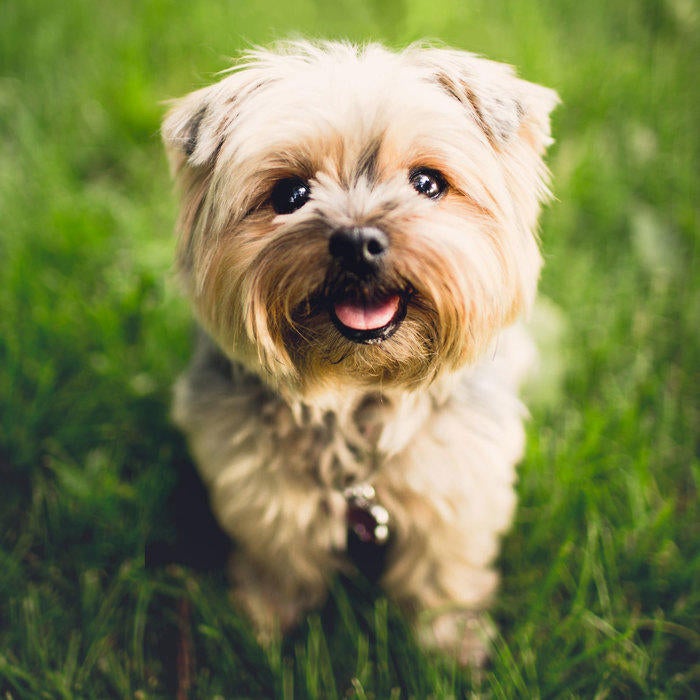 Bonnie Eddings,
Office Manager
Bonnie Eddings, Office Manager - Has been involved in the operations of Pamlico Animal Hospital for over 25 years. She is married and has two sons, a daughter, three grandsons, and three granddaughters.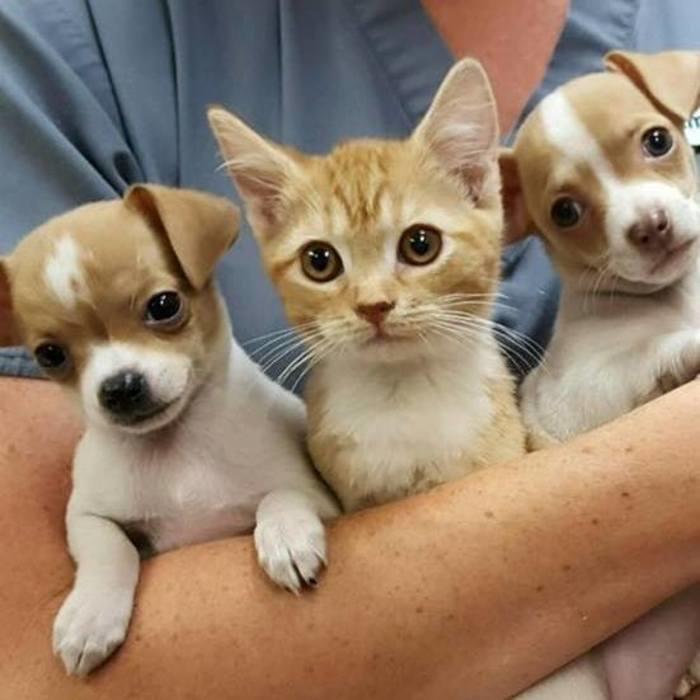 Additional Staff
The support staff for the 5 doctors includes approximately 20 full and part-time employees whose positions include receptionists, veterinary assistants, and kennel assistants.
Your pet's well being is in your hands. They rely on you for so much and give such unconditional love that they deserve the finest care in times of medical need. Visit Pamlico Animal Hospital when your pet needs you the most.
Pamlico Animal Hospital provides comprehensive veterinary care with compassion and tender consideration for your individual pet. Facilities are specifically designed towards the health and well being of the animals that come to visit, providing clean, comfortable examination and boarding rooms, modern surgical areas, attentive grooming sites and much more.
Practicing healing and preventive medicine, Pamlico Animal Hospital holds the love you have for your pet in good trust. Visit our facilities if you are looking to acquire a veterinarian for your special friend and you will soon discover that your pet's well being will be in the second set of caring hands.